Since February 1st 2017, the Government of Vietnam has implemented the e-Visa. The new online process simplifies the procedures to enter Vietnam by allowing travellers to apply directly online for a visa. Hence, there is no more need to apply for an "approval letter", which require to queue, process and pay an additional stamp for "visa on arrival" once arrived to Vietnam. At this first release, 40 countries were eligible for Vietnam e-Visa, which allows them to stay in Vietnam for maximum 30 days single entry via landports, airports, seaports.
On July 1st, 2019, the Government of Vietnam expanded the eligible nation list to 80 Countries. The validity of the e-Visa remained as same as before.
From August 15th, 2023, the Government of Vietnam will continue to expand the eligible nation list to 157 countries. The new e-Visa will even be valid for up to 90 days, multiple entries with the duration of stay is 30 days. This is a significant increase from the current e-Visa, which is valid for 30 days, single entry.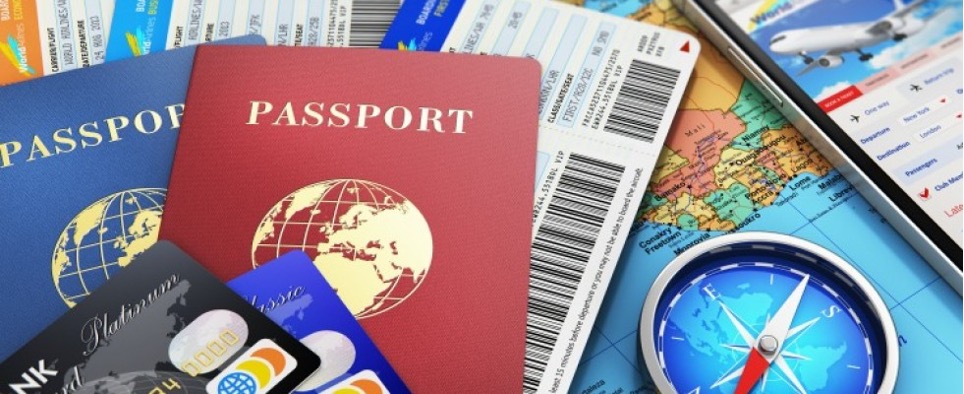 To apply for the new e-Visa, visitors will need to provide their passport information, travel dates, and contact information.
The release of the new e-Visa is part of Vietnam's efforts to make the country more accessible to foreign visitors. The government hopes that the new visa will encourage more people to visit Vietnam, which is a popular tourist destination.
Here are some of the benefits of the e-Visa:
- It can be obtained easily anywhere with an internet connection and it saves time that you would otherwise spend on visa applications at Vietnam Embassy or at the ports of entry into Vietnam (if you are eligible).
- It is more convenient and easier to apply for than a traditional visa. Traditional Visa process will require you to send your passport to the Embassy/Consulate some days, and you will get your pasport back via post office. This process may lead to the lost of your passport during delivery, or more commuting costs will be made if needed.
- It prevents you from required documents hassles, you just need your portrait photo and valid passport to apply.
- It is often processed much faster than traditional visas, with some countries offering same-day or next-day processing.
- It is often more cost-effective than traditional visas, with lower application fees, no additional expenses for travel to an embassy or consulate, and no stamping fee upon arrival.
- It allows for longer stays in Vietnam.

Comparing to the previous Visa, it only allow foreigners to stay up to 30 days. The new Visa regulation will change 30 days validity to 90 days validity. So indeed, foreign citizens will have more days to enjoy trips in Vietnam.

If you are planning to visit Vietnam, I recommend applying for the new e-Visa. It is a convenient, efficient, and cost-effective way to get Vietnam visa, and it will allow you to stay in Vietnam for longer.