Vietnam Government always makes many convenient conditions to welcome foreign tourists. So, many Vietnamese travel agents have operated Visa Upon Arrival service for whom would like to enter Vietnam without wasting their time to get visa at Vietnamese Embassy. However, everything cuts two ways: convenience and inconvenience.
The convenience: processing time is just 4 - 8 hours for who need Visa in Rush Case or don't want to waste at least 5 days of applying Visa in Vietnam Embassy.
What're inconveniences of visa on arrival service? And how to avoid them? Please take a look at below attentions: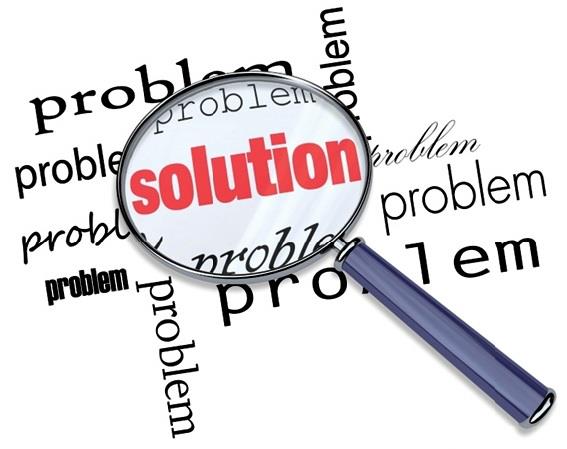 1. Don't get Approval Letter on time:
After submitting your application in our website, you will receive a confirmation mail to inform the date, the time when we send to you approval letter. If it passes over 4 hours than the time you haven't received any mail yet, please do not hesitate to email info@vietnam-immigration.org.vn or call hotline to agent to check your Visa status. Sometimes the network doesn't work well and email is hung up or postponed.
2. Personal information is wrong in the Approval letter:
When receiving mail which have attached approval letter, you should read next instruction and download the files. It is necessary to check your information in Visa Upon Arrival immediately. If you find out a mistake on your name, Passport Number, Date of birth, nationality, arrival date, please email to us to correct it.
3. Approval Letter for visa on arrival is lost in airplane:
No problem! As arriving at the Vietnam airport, you just only read out your name and your passport number in order for Airport Officer to check. You can do this because your information such as name, Passport Number, Date of birth, nationality, arrival & exit date are stored in smart secure system at the airport and at Vietnam Immigration Department. Unless your information has been updated in system yet, please call us for support. For conveniently you should use Fast Track service to get Stamped Visa without getting line.
Note: You should check stamped Visa in your passport before leaving out the counter.
Have a nice day!
Vietnam Immigration.Org.Vn