The Japanese government and Association of alliance are discussing about dispensing with visa for tourist who come from:  Vietnam, Indonesia, Philippine when approaching their June tourist programme.
Kyodo News on 15 April 2014 informed this news.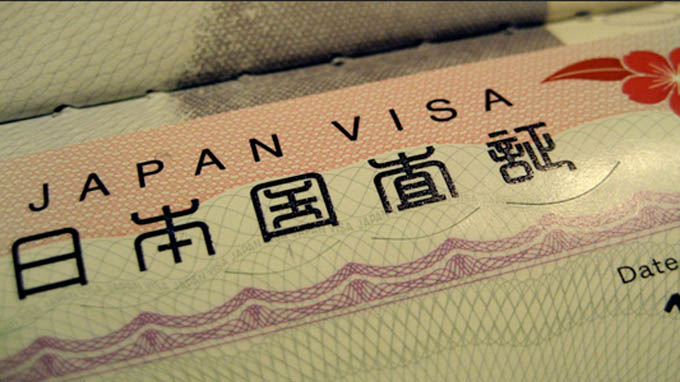 This strategy is expected to help Tokyo fascinate more tourists who come from Asia, include the Muslim. Japanese government purpose to go up to 20 million traveller annually before The Olympic 2020.
Shinzo, the Japanese prime minister, believe that tourism is a main point to develop the Japanese economy – from Kyodo News. Last June, Japanese government have loosened their policy when allocating multiple - entry visa for tourists of South East Asia. This multiple – entry visa, which is just for government official, experts, businessman, and Japanese's relation, allow tourists to enter Japan 15 days once and within 3 years. The similar policy is informed for Vietnamese tourist.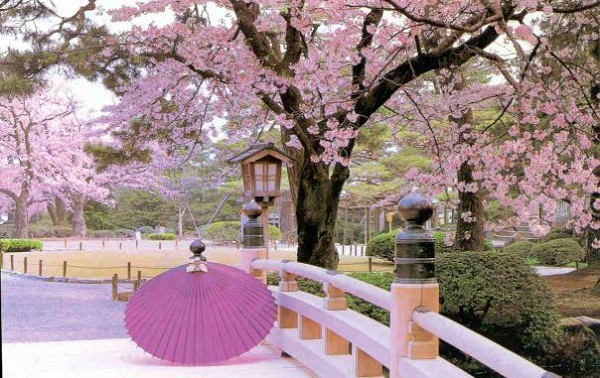 Last year, Thai and Malaysian, who travelled to Japan, increased 61%; the total is 630.000 travelers after applying free visa policy from July 2013. Meanwhile, approximately 140.000 Indonesian, 110.000 Philippines and 80.000 Vietnamese traveled to Japan last year.  "Indonesia, Philippines and Vietnam have the most tourist travelled to Japan. When the Japanese government applied this policy, traveler come to Japan significantly rise. Because the demand of outbound traveling increase when economy is develop." Kyodo News.
Mrs. Nguyen Vu Quynh Nhu, Culture department, The General Japanese consulate in Ho Chi Minh City said she does not know the free visa policy as Kyodo News mentioned.
Nowadays, Japanese government free visa for limit day people who are from Korea, Taiwan and 64 countries, lands when visiting their relations or travelling. Korea also do the same policy to fascinate tourist.